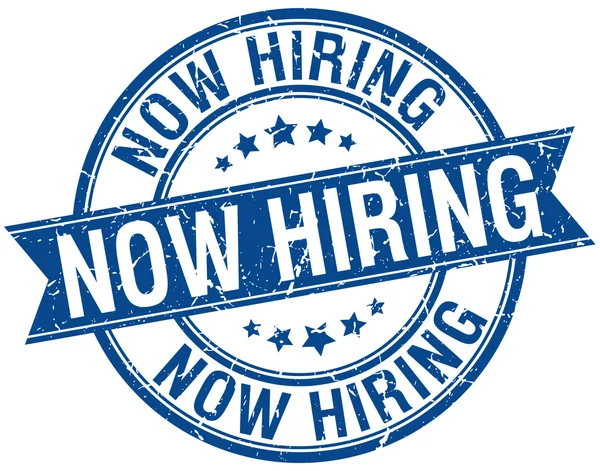 Position: Project Architect (Full-time)
Location: Williams Architects | Itasca, IL or Chicago Loop (Hybrid)
About the Job:
Williams Architects, a nationally recognized architecture and planning firm specializing in community-centered public facilities, is seeking full-time Project Architects to support our growing national practice. These positions are based in Itasca, IL or Chicago Loop offices with a partial (2 days per week) remote working arrangement. Our firm is heavily invested in the personal growth of each of our team members and makes personal and career growth a priority for everyone within our firm, including the potential for eventual equity ownership within the company. Substantial signing bonuses will be considered for qualified candidates with directly transferable public sector experience from similar firms.
As a Project Architect, you will:
Prepare and manage the creation of design and construction document deliverables for a wide variety of public sector projects using Revit, SketchUp, Lumion, and Photoshop in accordance with firm standards.
Participate in bidding, permitting, and construction phase activities, including creation of bid phase addenda, submittal of documents for permit review, construction submittals review, RFI responses, and on-site construction phase observation.
Research applicable code, zoning, and permitting requirements for projects.
Research materials, products, and systems for projects.
Independently develop details for complex building systems and assemblies.
Understand value engineering and cost reduction principles; prepare design, material selections, and assemblies consistent with client goals and budget.
Independently write and edit specifications and project manuals for projects.
Participate in the project design and concept development process internally and with clients, within parameters set by firm management.
Assist in developing graphics and concepts for business development efforts.
Mentor and manage work of junior architectural staff.
Perform firm support and business development tasks as needed.
Education and Experience Required:
Degree in Architecture or Architectural Studies from an accredited program.
6+ years of experience within an architectural firm, preferably with non-residential projects.
Architectural license / AXP track preferred.
Proficiency in Revit required. A Revit skills screening will be administered as part of the interview process.
Excellent verbal and written communication skills.
Strong organization, multi-tasking, and time management skills.
Ability to interact professionally with office leadership and clients.
Ability to self-manage tasks from start to finish with minimal oversight.
Strong orientation towards client satisfaction and interest in business development preferred.
We offer an industry-leading benefit package including competitive compensation, opportunity to work remotely 2 days per week, medical, dental, vision, and life insurance, 15 days of paid vacation annually, 10 sick days annually, 10 paid holidays annually, and eligibility for the firm's profit-sharing plan.
Qualified and interested candidates should submit a resume and work samples illustrating professional experience in construction document production to Andy Dogan at ardogan@williams-architects.com.
Applicants must be authorized to work in the United States. We are not sponsoring candidates for work authorization/visas at this time.
Williams Architects Aquatics is an Equal Opportunity/ Affirmative Action Employer. All qualified applicants will receive consideration for employment without regard to race, color, religion, sex, national origin, disability, protected veteran status, gender identity, or sexual orientation. Prior to a final offer of employment, the selected candidate will be required to submit to a background screening which may include, but is not limited to, employment verification, educational and other credential verification, driving record check, criminal background check, and an investigative consumer report. These screenings will be conducted in compliance with all applicable federal, state, and local laws.