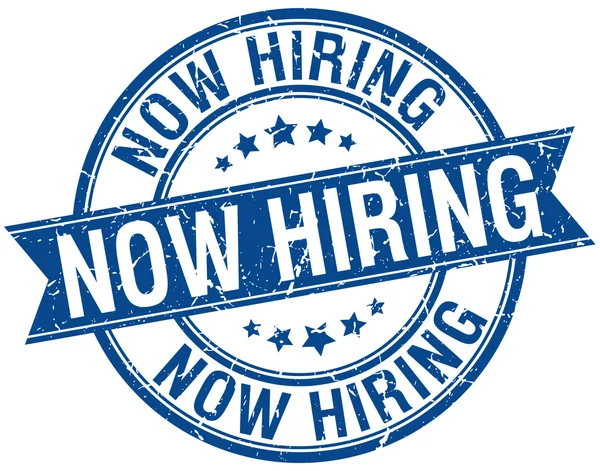 Position: Design Principal (Full-time)
Location: Williams Architects | Itasca, IL or Chicago Loop (Hybrid)
About the Job:
Williams Architects Aquatics, a nationally recognized architecture and planning firm specializing in community-centered public facilities, is seeking a full-time Design Principal to support our growing national practice. Working as part of an integrated, cohesive project team with a team of 2-5 design professionals, this position is ideal for design-focused mid-career licensed architects with exceptional design talent who are seeking increased opportunities to make a positive impact in the design and planning of our community-centered built environment. This position is based in either our Itasca, IL or Chicago Loop office with the potential for a partial (2 days per week) remote working arrangement. This position also offers the potential to become the firm's future Director of Design and become an equity partner within the firm in 2-3 years with success. A substantial signing bonus will be considered for qualified candidates with directly transferable experience from firms in our market sectors.
As a Design Principal, you will:
Collaboratively manage and participate in the project design and concept development process internally and with clients within parameters set by firm management, with the potential to develop into a design leadership role within the firm.
Manage the preparation of design deliverables for a wide variety of public sector projects using Revit, SketchUp, Lumion, and Photoshop in accordance with firm standards.
Participate in business development activities, including interview presentations and concept development for potential projects.
Identify and select purpose- and budget-appropriate materials, obtaining samples, and developing full material palettes for firm projects.
Education and Experience Required:
NCARB accredited degree in Architecture.
10+ years of progressive design experience within an architectural firm with non-residential projects, preferably with community-centered facilities, developing and refining original and distinctive design concepts that conform to the client's program and budget requirements.
Illinois state licensure (or ability to obtain via reciprocity or NCARB certification) preferred.
Proficiency in Revit, Photoshop. Lumion, and SketchUp highly desirable. This position will involve some direct involvement with software tools to produce design concepts; the firm is not seeking someone to sketch ideas and hand them off to junior staff to visualize.
LEED AP and/or WELL AP credentials highly desirable.
Solid understanding of construction materials, methods, codes, and techniques to ensure constructability, sustainability, code compliance, and budget adherence of concepts developed.
Excellent verbal and written communication and presentation skills.
Willingness to work as part of a collaborative team, facilitating and incorporating ideas and concepts of other team members and project stakeholders into concepts that reflect our clients' goals, values, and interests.
Orientation towards and desire for team and client success vs. individual accomplishment.
Strong organization, multi-tasking, and time management skills.
Ability to self-manage tasks from start to finish with minimal oversight.
We offer an industry-leading benefit package including competitive compensation, opportunity to work remotely 2 days per week, medical, dental, vision, and life insurance, paid vacation and sick time, and eligibility for the firm's profit-sharing plan. Direct entry into the firm as an Associate (with 4 weeks of paid vacation per year and fully paid family health, dental, and vision insurance premiums) will be considered for candidates with directly transferable experience in the firm's project types.
Qualified and interested candidates should submit a resume, work samples illustrating verifiable professional experience, and professional references attesting to the candidate's level of skill and responsibility for design concepts developed to Andy Dogan at ardogan@williams-architects.com.
Applicants must be authorized to work in the United States. We are not sponsoring candidates for work authorization/visas at this time.
Williams Architects Aquatics is an Equal Opportunity/ Affirmative Action Employer. All qualified applicants will receive consideration for employment without regard to race, color, religion, sex, national origin, disability, protected veteran status, gender identity, or sexual orientation. Prior to a final offer of employment, the selected candidate will be required to submit to a background screening which may include, but is not limited to, employment verification, educational and other credential verification, driving record check, criminal background check, and an investigative consumer report. These screenings will be conducted in compliance with all applicable federal, state, and local laws.