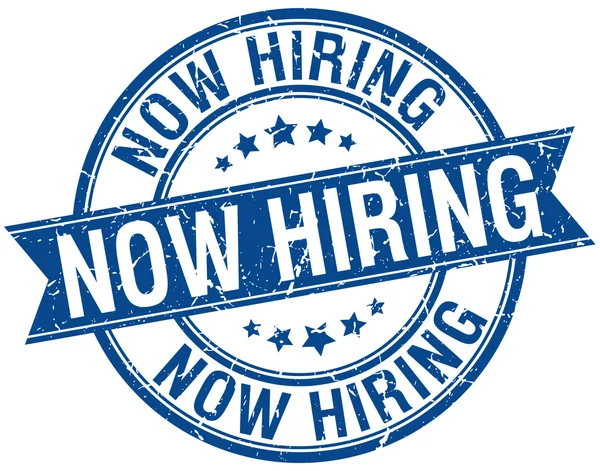 Position: Administrative Assistant (Full-time)
Location: Williams Architects | Itasca, IL
About the Job:
Williams Architects Aquatics, a nationally recognized architecture and planning firm specializing in community-centered public facilities, is seeking a full-time Administrative Assistant to support our growing national practice. This position is based in our Itasca, IL office with the option to work remotely on Fridays. Core hours are 9:00 AM to 4:00 PM with a minimum of 8 hours per day and 40 hours per week.
As our Administrative Assistant, you will:
Follow written and verbal direction.
Effectively and clearly communicates, verbally and in writing.
Follow firm standards and guidelines.
Complete time records and expense reports in a timely manner.
Effectively and accurately use required computer software (MS Office, Teams, Adobe InDesign) to accomplish a variety of administrative, marketing, and project-related tasks.
Assist with typing and word processing tasks including, but not limited to, proposals, contracts, and specifications.
Prepare outgoing mail and packages. Distributes incoming mail and packages to appropriate staff.
Answer phone calls not handled by automated system during office hours.
Greet office visitors and arranges conference rooms for meetings as needed.
Arrange food and beverage for meetings in the office as needed.
Arrange firm lunch-and-learn events including continuing education credit reports.
Arrange office-wide social events.
Prepare for trade shows and conferences by preparing brochures, banners, and other collateral as needed.
Assist staff with travel arrangements for out-of-town travel to remote projects, trade shows, and conferences.
Order office and kitchen supplies at direction of Office Manager; maintains stock of needed items.
Assist with marketing-related activities including production of proposals and responses to requests for qualifications.
Assist with office administration or marketing-related activities including, but not limited to, printing, scanning, filing, archiving, or other required tasks.
Perform other duties as assigned.
Qualified and interested candidates should submit a resume and professional references attesting to the candidate's level of skill and responsibility to Andy Dogan at ardogan@williams-architects.com.
We offer an industry-leading benefit package including bonuses based on firm and individual performance, Blue Cross Blue Shield PPO medical, dental, vision, and life insurance, 10 days of paid vacation annually, 10 sick days annually, 10 paid holidays annually, and eligibility for the firm's profit-sharing plan.
Applicants must be authorized to work in the United States at the time of application. We are not sponsoring candidates for work authorization/visas at this time. We are also not considering candidates for 100% remote work at this time.
Williams Architects Aquatics is an Equal Opportunity/ Affirmative Action Employer. All qualified applicants will receive consideration for employment without regard to race, color, religion, sex, national origin, disability, protected veteran status, gender identity, or sexual orientation. Prior to a final offer of employment, the selected candidate will be required to submit to a background screening which may include, but is not limited to, employment verification, educational and other credential verification, driving record check, criminal background check, and an investigative consumer report. These screenings will be conducted in compliance with all applicable federal, state, and local laws.